Do you want to be updated on the next edition?
Sign up to our newsletter and we'll let you know as soon as the new dates are available.
It truly was one of the most insightful weeks of my life and I am very excited and confident for this new facility.
I am in the process of building a new laboratory and I had a lot of questions. The staff of Mycelia, and especially Kasper, were super helpful in helping me pick the correct hepa filters for my laminar flowhood. Kasper explained to me the importance of getting an even flow through all of the filters. After receiving help and advice from Mycelia I feel a lot more confident in ensuring the cleanliness and efficiency of my future laboratory. Thank you!
Just left Mycelia in Belgium. Highets quality mushrooms growing products and education globally. Magda and her son Kasper are excellent hosts, humble experts, and transformative teachers.
who
You are a mycelium producer, an applied researcher or an occasional mushroom fanatic? Then our school is your habitat. Our highly skilled teachers combined have more than 100 years of experience in the sector.
what
Come and reap the benefits of a well-balanced combination of theory and practice. We guarantee you enough information and inspiration to keep you going on for years.
where
Join the mycelium community in a fantastic production setting with a brand new school area and stay in a great value-for-money neighbours' B&B!
Biologist and mycologist with 40 years of experience in mycelium production.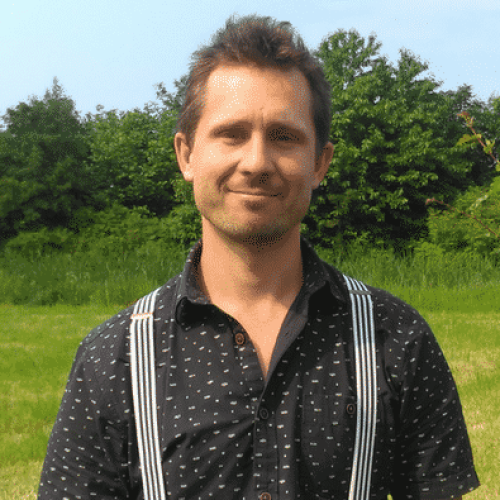 Geologist, jack-of-all-trades and lifelong mushroom enthousiast.
production manager mycelia
Biochemical engineer with, 25 years of experience in spawn production.
Director substratproduktion kynast – löcke
Microbiologist with 35 years of experience in substrate and mushroom production.
Culture collection responsible Mycelia
R&D manager Sac 02 and Mycelia
Horticultural engineer with both practical and theoretical experience.
Responsible of cleanroom production Mycelia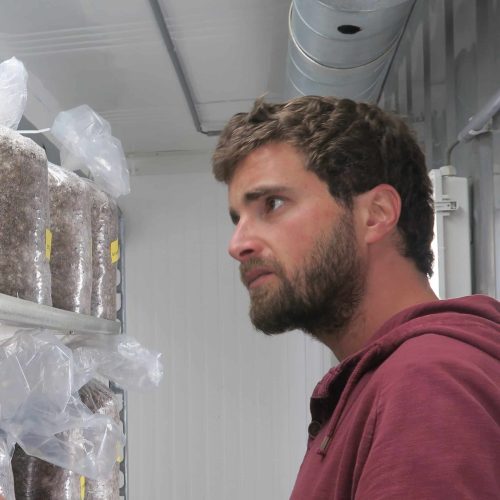 Research and development mycelia and sac 02
Horticultural engineer, breeder.
Research and development mycelia and sac 02