Group training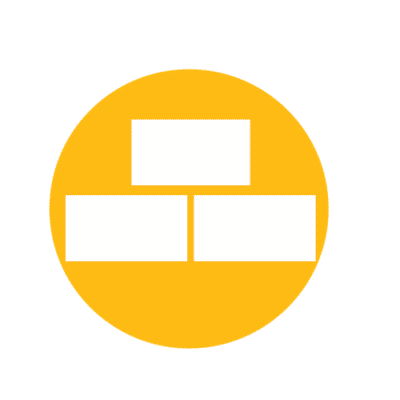 MYCOMATERIALS & BIOFABRICATION course
Ready to take circular economy to the next level? Want to make our world a better place by growing design? You have come to the right place.
Help us reshape the world with building blocks created by fungi. This novel technology has been evolving greatly over the past years and professionalism is now starting to become the key to success.
In 2018, Glimps organizes the two first editions of the Mycomaterials course. Now, Mycelia and Glimps are joining hands to create the world's first complete course on this fascinating topic.
Training in cooperation with Winnie Poncelet, co-founder of Glimps – Design and Strategy in Biofabrication, Belgium.
NO DATES AVAILABLE
At this moment, we will not organise this course. As soon as we do, we will inform you through the newsletter and other channels.
DETAILS
Fee: 1180 EUR per participant*
Location: Mycelia's premises
Training language: English
Group size: maximum 21
*VAT, board and lodging not included.
Program
Market overview
Applied microbiology
Applied research
Material characteristics and growth
Bacteria versus fungi
Substrate preparation
Substrate ingredients and structure
Growing parameters
Working under ultra-hygienic conditions
Pests and diseases
Spawn quality
Heat treatment
Practical inoculation
Mycomaterial research: state-of-the-art
Moulding process
Making a mycoboard
Laminar Air Flow construction
Building techniques
Risk analysis and start-ups